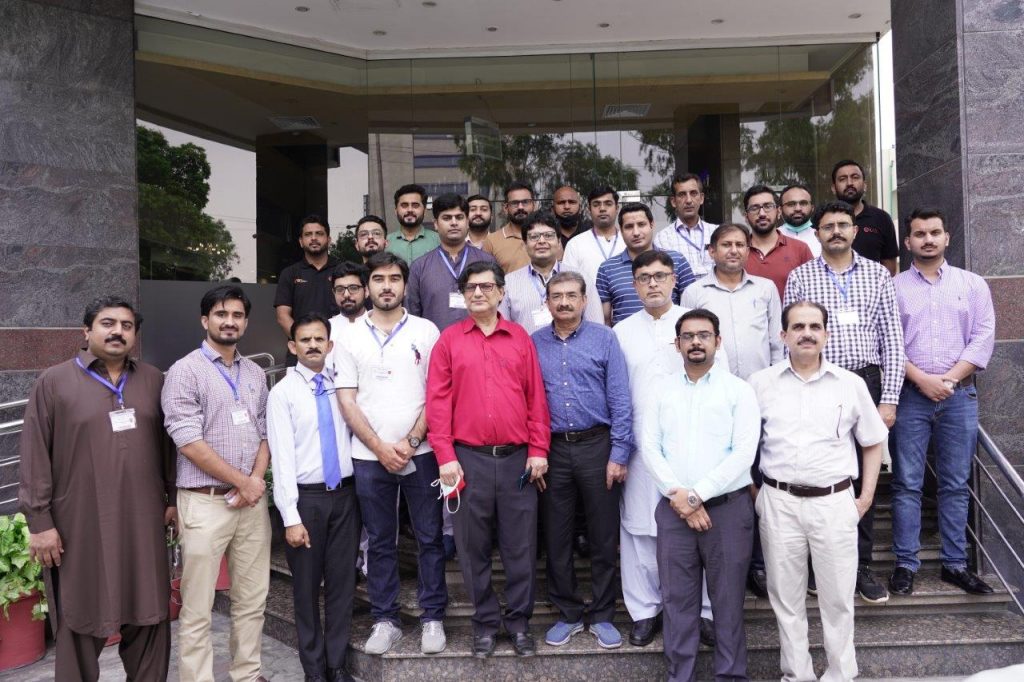 CCL Pharmaceuticals has recently joined hands with Pakistan Society of Andrology and Sexual Medicine (PSASM) for capacity building of HCPs. PSASM was founded in 2013 by Prof Dr Rashid Latif, Dr Haroon Latif and Prof Dr Khaleeq Ur Rehman (President).
This collaboration and academic grant leads of provision of support for the CRSM (Certificate of Reproductive and Sexual Medicine) course organized by PSASM every year, accredited by University of Health Sciences (UHS) Lahore. The CRSM course spans over 06 months and aims to train practicing physicians regarding the diagnosis and management of infertility and associated disorders of the reproductive system in men and women.
The event recently held in Lahore was inaugurated by Prof. Dr Javed Akram along with the founder members of PSASM followed by 02 Days academic sessions by Dr Amjad Ali (Urologist), Dr Haris Burki (Sexologist) on Erectile dysfunction and its Management.