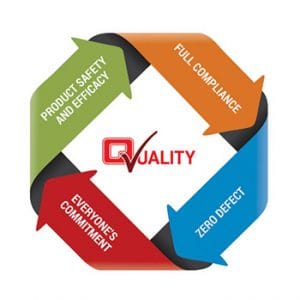 Derived from our mission of enabling Healthy and Happy lives, CCL's Quality Policy reflects our desire to maintain a quality focused culture. It aims to deliver products and services that are safe, compliant and preferred.
At CCL, we invest in our people, systems and facilities to continuously improve the quality of our products and to achieve customer satisfaction. Our employees have necessary education, skills and training to carry out their work competently to build quality into products. Our systems and activities are regularly monitored to ensure that our standards stay compliant with current regulatory requirements and the quality expectations of patients, healthcare professionals and other stakeholders.
To build continuous trust and long-term pursuit of quality excellence, we at CCL:
Ensure product safety and efficacy at all stages of manufacturing and supply chain by strictly adhering to current Good Manufacturing Practices.
Confirm full compliance by meeting relevant regulatory requirements and internal standards.
Endeavour zero defect through right first time approach and continuous improvement.
Engage everyone's commitment across all functions of the organization by fostering a quality culture and best-in-class customer service.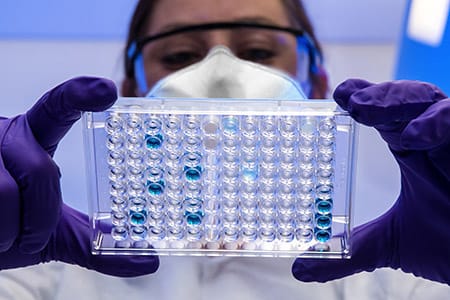 Health,

Safety

&

Environment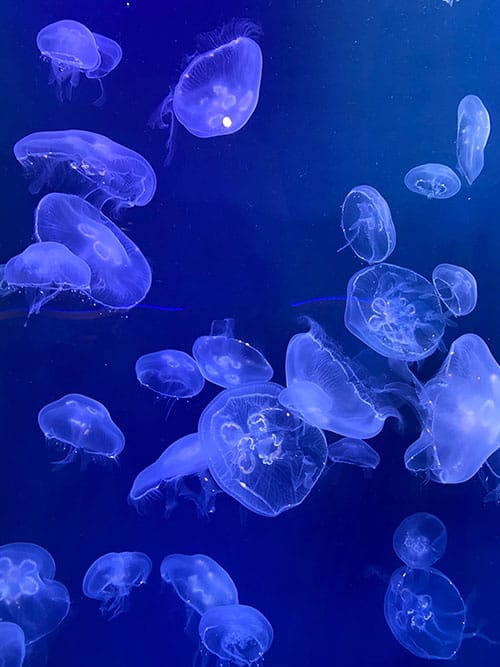 Safety

and

Environment

at

Workplace
Safety management and the continuous development of a safety culture are a cornerstone of corporate responsibility at CCL. We strive to improve the health of the planet and expand our businesses responsibly. Our environmental sustainability policies underpin the ambitions of the Compass in areas such as addressing climate change, regenerative nature, and conserving resources for future generations.
Health
We identify and evaluate health risks related to our operations that can potentially affect our employees, contractors, and others. By adopting the preventive measures, we hope to reduce any possibility of ill health cases.
Safety
We participate in the Management Safety Audit Program for the improvement of Safety culture which plays a pivotal role in the reduction of the Total Recordable Incident Rate.
We comply and stay updated on the latest local & international codes, standards, and practices applicable.
We believe in education and coaching for the improvement of the understanding of its staff. Safety and Environment related training is arranged for all levels.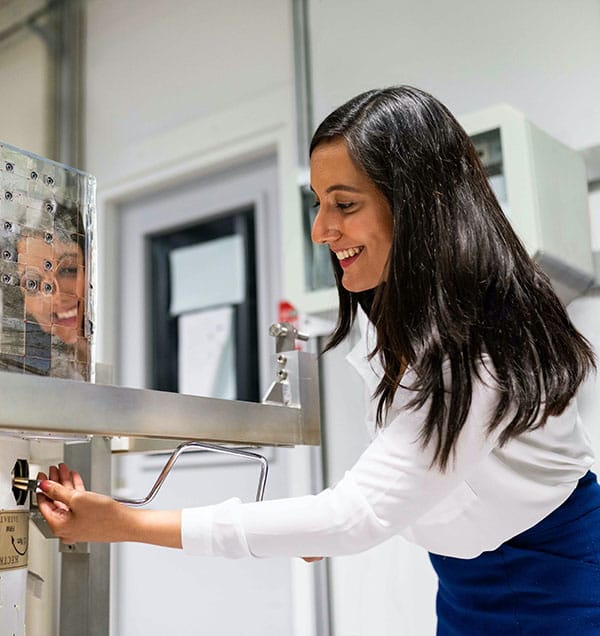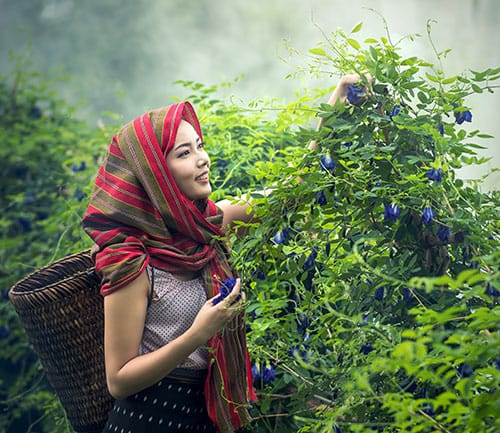 Environment
We comply with all applicable environmental laws & regulations.
We work to conserve natural resources & energy by continuously improving our processes & measuring performance.
We also strive to improve our processes in order to conserve water and minimize plastic & paper waste.