CCL has accredited manufacturing facilities to produce high quality and affordable healthcare products for a diverse customer base. Our 60+ years of experience and strong track record in manufacturing gives us first mover advantage in the industry nationally. Our pharmaceutical manufacturing and packaging capabilities range from simple oral liquids, tablets, or capsules to modified-release oral solids such as hydrophilic-matrix tablets and oral solutions and emulsions.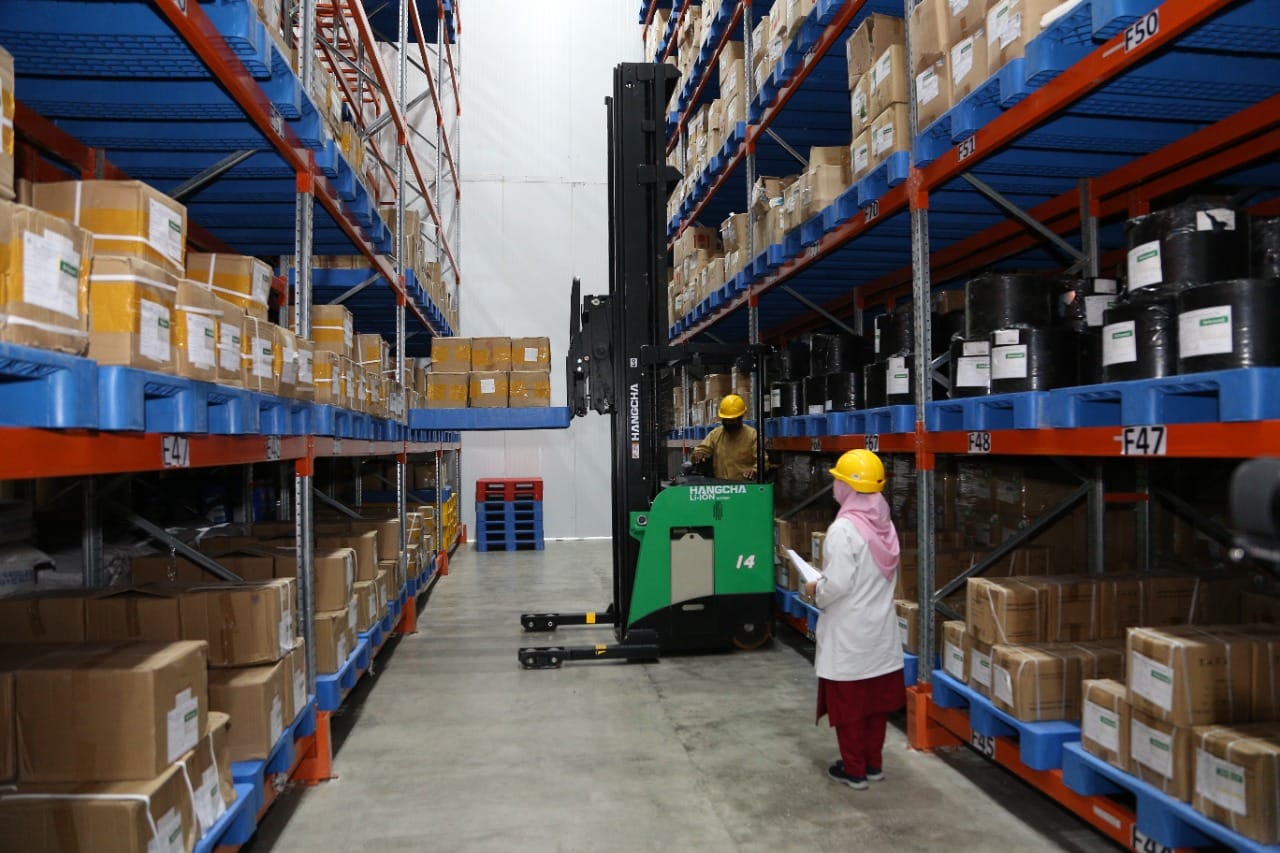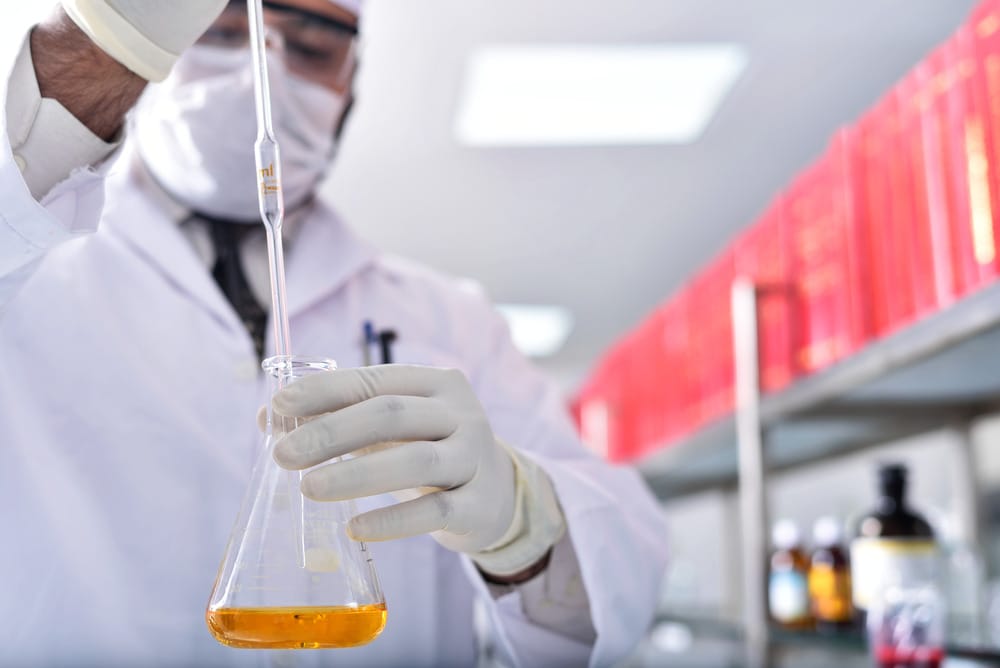 Pakistan

Manufacturing

Facility
Our manufacturing mission is unattainable without the employees who are individually devoted to scientific excellence, quality, efficiency and integrity. We work in a way that assures a reliable supply of quality healthcare & Life Sciences products, and as well as supporting product, safety and efficacy, that meet the needs of those we serve.
We develop, manufacture and supply products and information using appropriate science, facilities and materials, in accordance with applicable laws and regulations.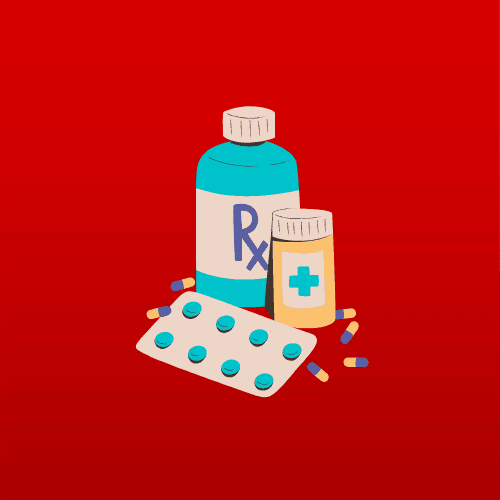 Solid Orals
Liquid Syrups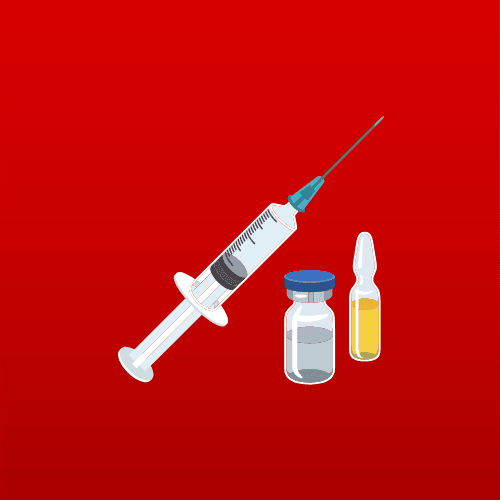 Liquid Injectables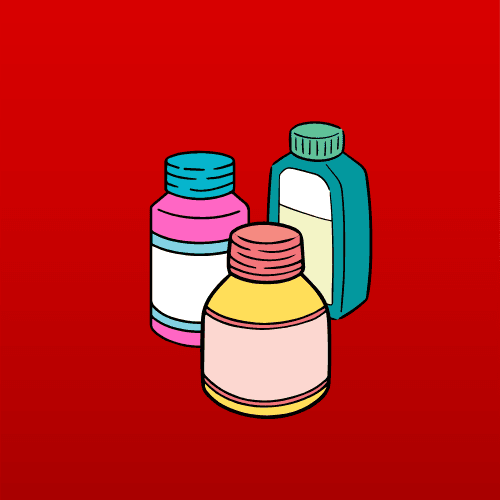 Dry Suspension
Vietnam

Manufacturing

Facility
We strive for a culture of quality throughout our company, and as a result, quality has become synonymous with CCL. We are a leader in maintaining advanced quality systems that influence every area of our business, from product development to manufacturing and internal review processes. Quality extends far past the manufacturing floor; it's everywhere at CCL's Manufacturing facility in Vietnam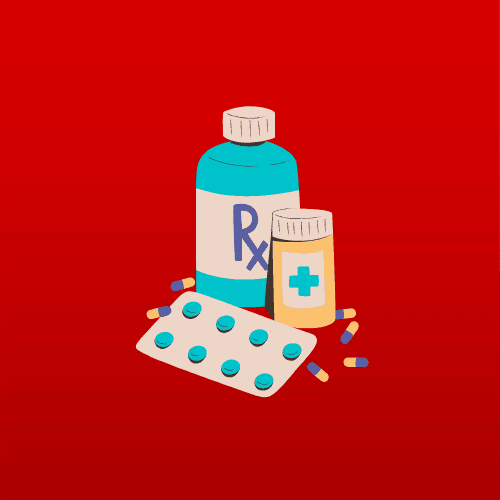 Solid Orals
Oral Liquids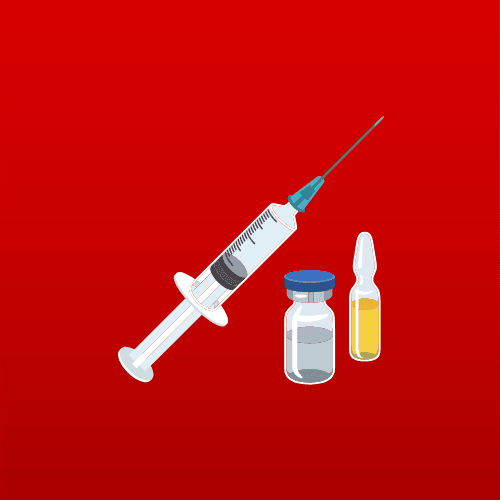 Liquid Injectables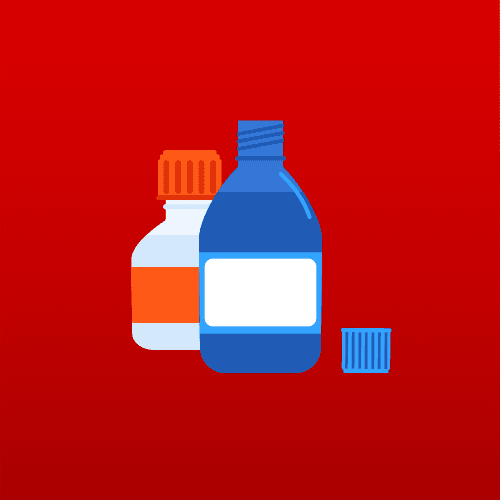 Cephalosporins (Antibiotics)