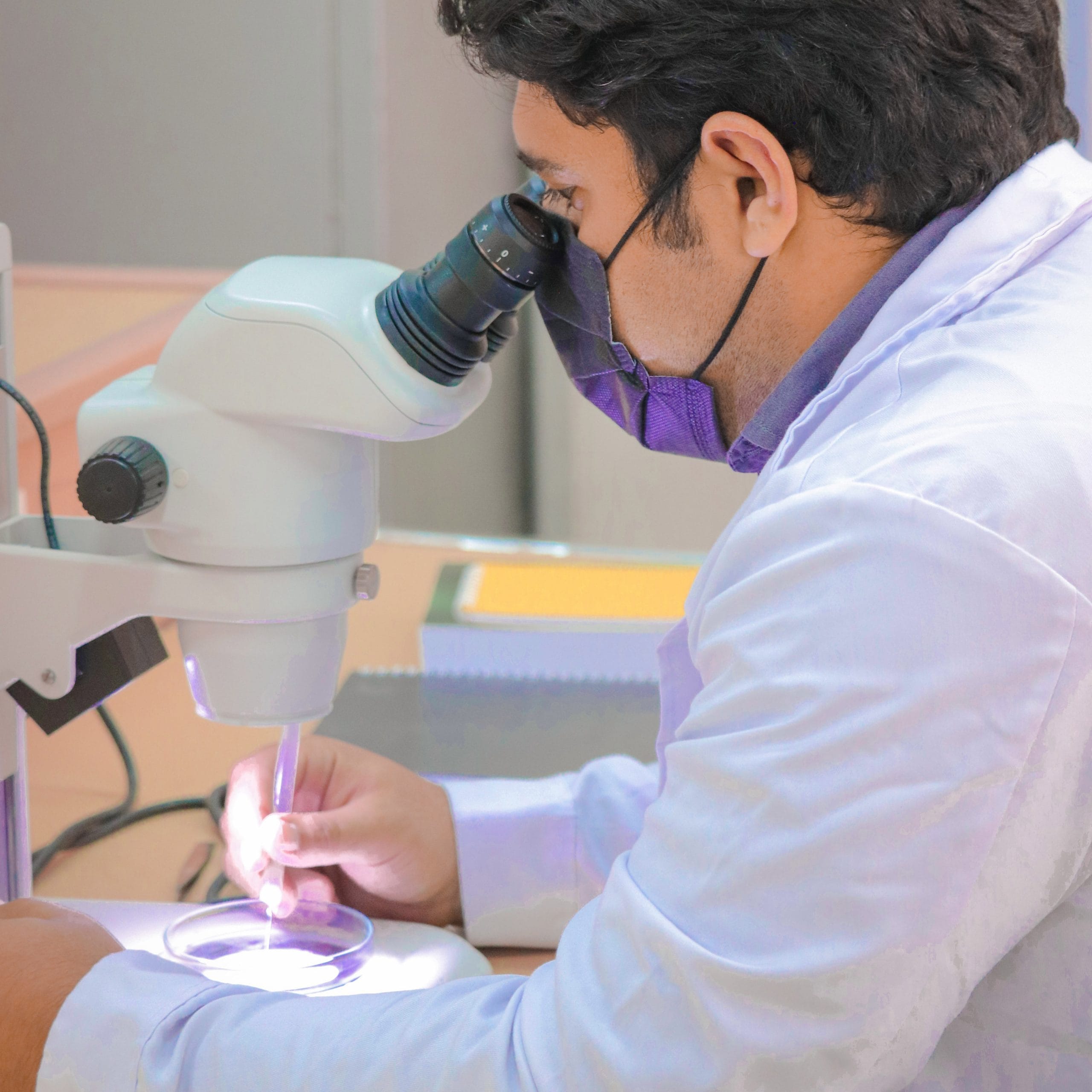 R&D:

Turning

Science

into

Medicine
We are driven by science, united by science, and every day, we push the boundaries of science to deliver life-changing medicines. Our ambition is to transform the lives of patients with improved outcomes and a better quality of life, through more effective treatment and prevention, ultimately working towards treatment and management for some of the world's most complex diseases. We have a unique R&D culture where people with curious minds are inspired to think creatively. It is a culture where people are able to work seamlessly and inclusively together, where all doors are open, talent and diversity are celebrated, and every voice is heard.
Our capabilities span the development of differentiated products including oral solid dosage form , Liquid dosage form and Aseptic dosage form besides developing controlled and modified release dosage forms. Our knowledge in pharmaceutical research allows a rapid ramp-up of a diverse range of immediate and Novel Delivery Systems spanning oral, parenteral, topical and liquid dosage forms. Our formulation expertise lies in the areas of taste masking, API coating, drug-layering among others. The ability to develop difficult-to-make, complex APIs by using latest technologies is the key differentiating factor of our research.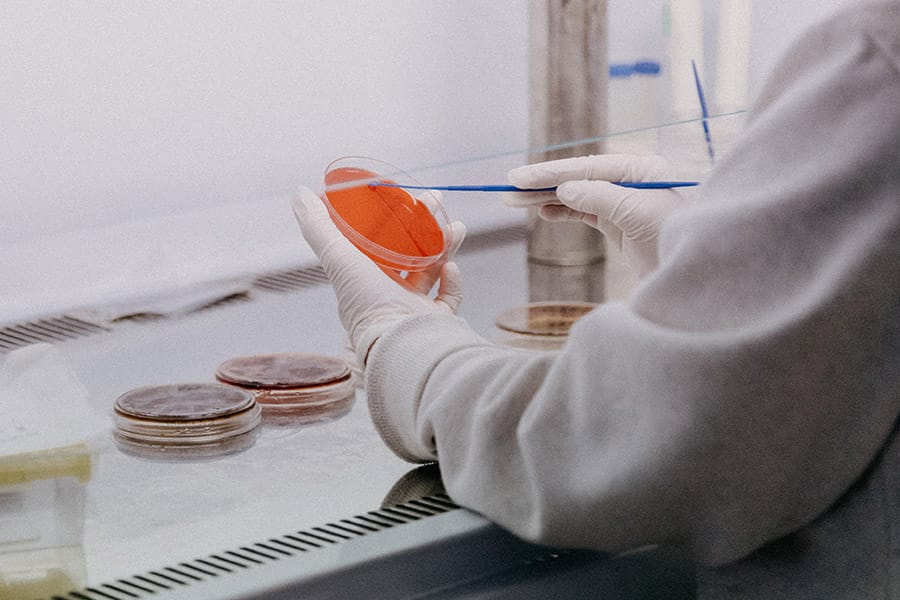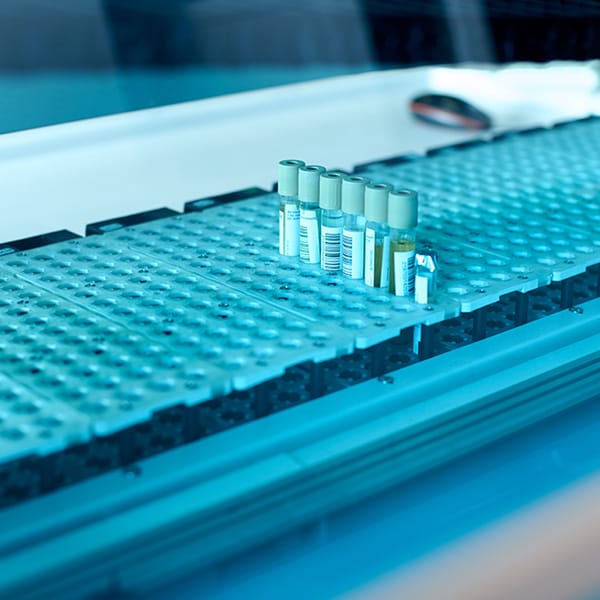 The pace of change in healthcare is moving more rapidly than ever before. Our patient-centric culture, is helping us achieve our aim of getting the right medicines to the right patients, faster than ever before. Within R&D, we continue to help build our business's reputation for scientific leadership by inspiring people with curious minds, harnessing data and technology, working seamlessly and inclusively, and always learning from patients.