Working here has taught me that flexibility and continuous improvement are essential for success in business. By embracing change and remaining agile, we are able to stay at the forefront of our industry and deliver exceptional value to our clients.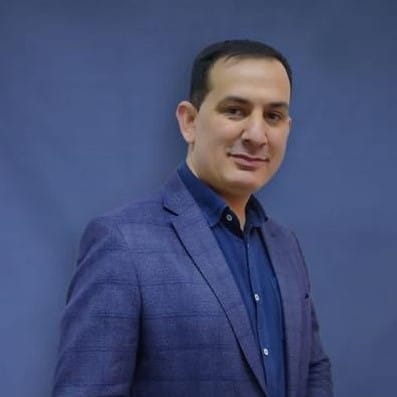 Hayat Ali Shah
Head of Sales - CCL Kyrgyzstan
I am excited for my future at CCL, interesting and stimulating tasks make me feel productive. I get to practice my own prudence to cope with legal challenges and people at CCL encourage innovation.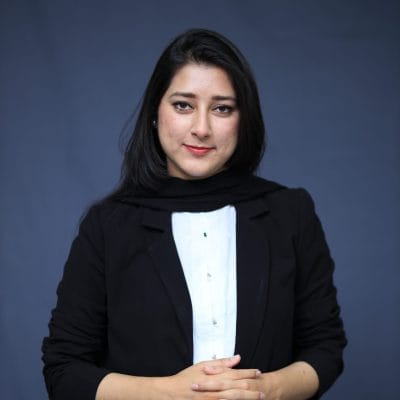 Amna Iqbal
Assistant Manager Legal - Holding
It has been a great experience working with CCL as the company offers an inclusive environment and prioritizes the well-being of their employees. I admire CCL's resilience and courage in enabling health and happiness across the globe.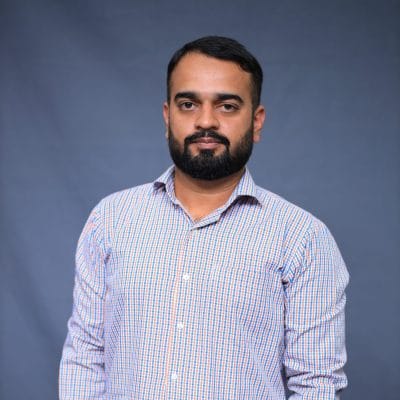 M Ather Ajmal
DM Regulatory Affair- Pakistan
At CCL you don't only come to work, but you learn a great deal as well. For me, it has taught me that your growth and success depends on many things, and along that growing path, you are going to have to challenge the way things have been, initiate new ideas and concede certain responsibilities and activities.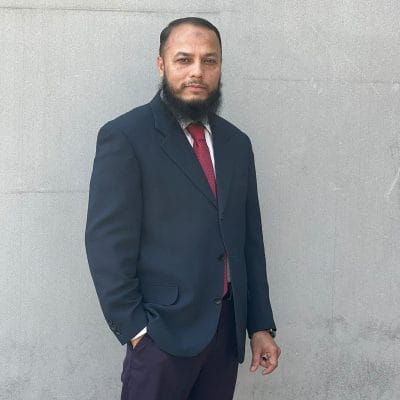 Nasir Minhas
Accounts Officer- CCL Pakistan
Working at CCL has been a great learning opportunity for me. It has taught me that productivity is never an accident. It always comes as a result of taking control of yourself and your situation, intelligent planning, and being responsible for the consequences.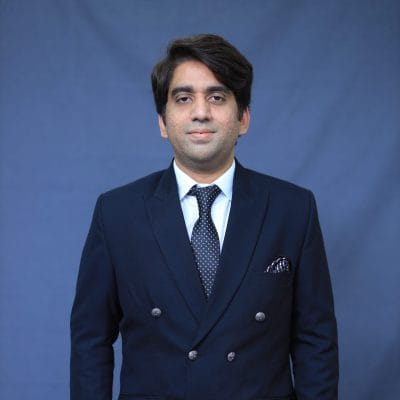 Asfand Khan
Finance Manager Consumer Health - Pakistan
CCL is dynamic and challenging with opportunities for progress. The company emphasizes on core values, team building and good culture, offering a sense of fulfillment. It has also empowered my leadership qualities and problem solving skills.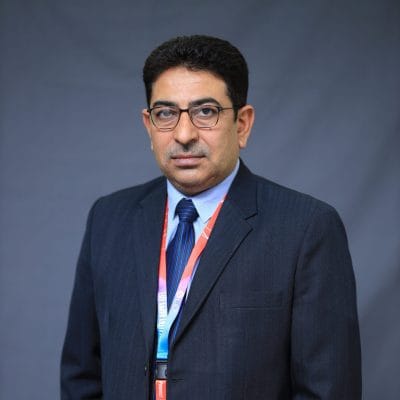 Farhan Athar
Deputy Manager Facilities - Pakistan
A professional, mature and highly competent environment in CCL has been a driving force for many like me. Working here has taught me diligence, accountable behavior, and respect for my and other people's time, which essentially helps me to improve the quality of work and personal life.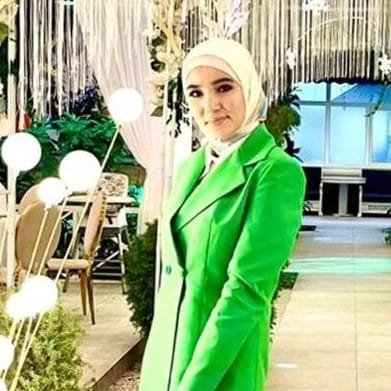 Zulaykho Yuldosheva
Regulatory Manager - Uzbekistan
Working at CCL has taught me success is the sum of small efforts, repeated day in and day out, initiating and welcoming ideas that challenge the status quo and building trust among your clients. Your product, and how you sell it definitely matters, but how your customers feel when they engage with you matters more.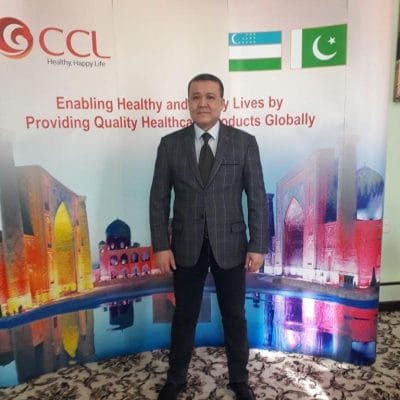 Avazbek
Regional Sales Manager- CCL Uzbekistan
We take pride in the growth, integrity and respect for time that underpins the work environment of CCL. In my working tenure, I have witnessed this organisation's advancement towards a more viable pharmaceutical practice, and better employment conditions.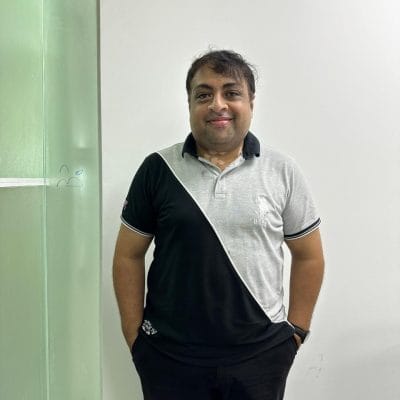 Taimoor Kamran
Chief Accountant - Vietnam
I feel my job is always progressing, it is about setting smart goals, overcoming challenges and the drive to move forward. Through each of those steps, CCL is always there guiding and helping me grow.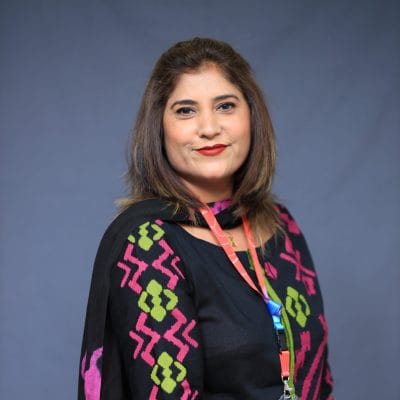 Zeba Saddique
Manager Marketing Services - Pakistan
We ensure that the well-being of patients is at the heart of all the activities that we do at CCL. It offers a sense of fulfillment and the drive to excel, as we play our part to provide quality healthcare solutions and sustainable business practices, thereby increasing the quality of life globally.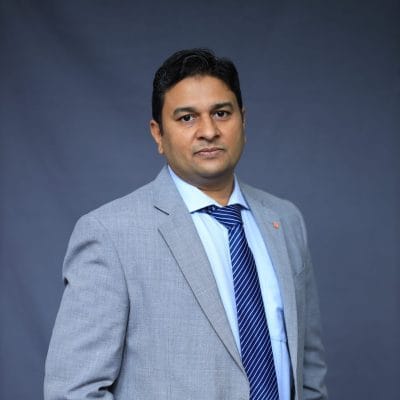 Farhan Qureshi
GM Quality Assurance - Pakistan
The training, learning &development at CCL is second to none. The company emphasizes on core values, good culture and offers great flexibility in the office that ultimately helps in enhancing work-life balance for the employees.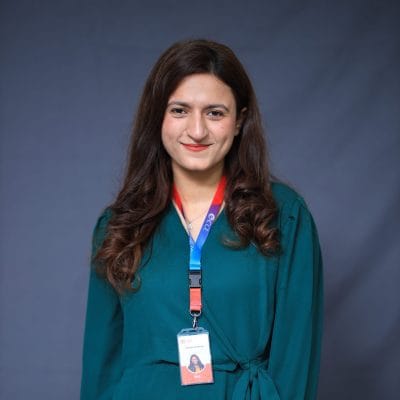 Sumaiya Zainab Dar
Financial Planning and Analysis Officer - Pakistan
At CCL I have learned that good management really means taking charge of situations, finding productive solutions for problems and motivating your team by being accountable for your actions and results. This encourages the work environment like nothing else and yields the optimal results.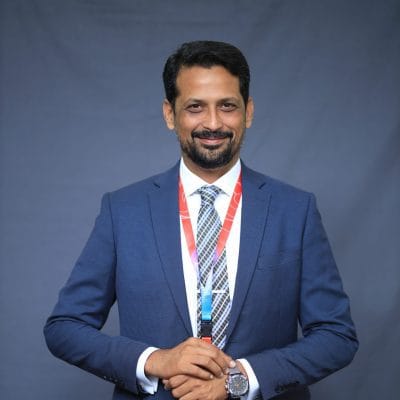 Usman Dawood
Business Unit Manager - Pakistan
At CCL, adaptability is highly valued. The company's commitment to improvement and change are the factors that have helped it to stay ahead of the curve. My experience taught me the importance of resilience in a fast-paced environment and helped me grow personally and professionally.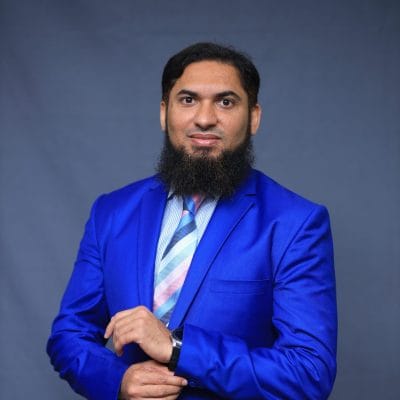 Safder Bhatti
Manager Production CCL-Pakistan
CCL is a place with great camaraderie where we work to comply with global standards. Company's persistence and resilience enable us to get through difficult tasks and accomplish our goal to provide high-quality products globally.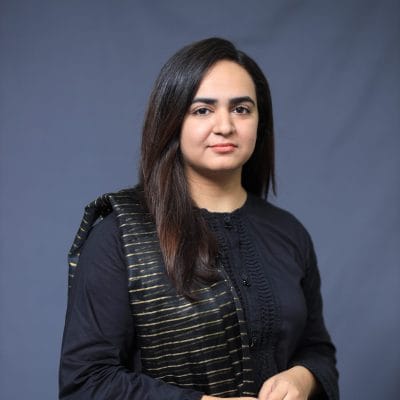 Memoona Manzoor
Assistant Product Manager - Pakistan
In my role as a Product Manager at CCL, product innovation, fostering collaboration and understanding customer needs are of utmost importance, and for that listening to learn and discover has been an immensely valuable trait that I have learnt working here.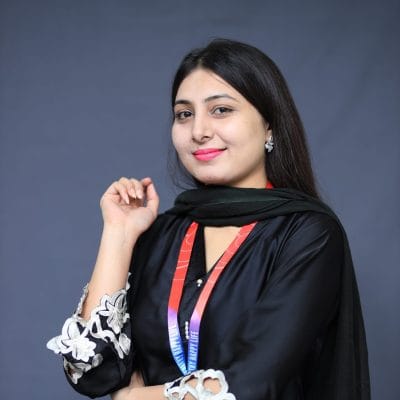 Syeda Kanwal Gillani
Product Manager CCL- Pakistan
At CCL, we inspire each other for a positive approach and invest our energies on moving forward towards finding the answers for a brighter tomorrow.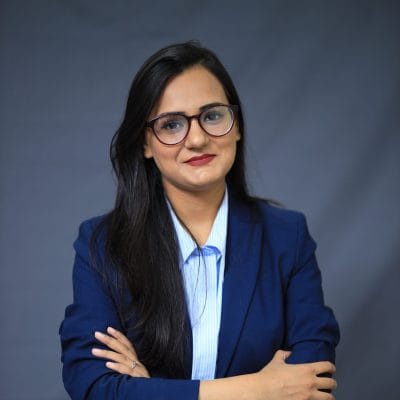 Khadija Bhutta
Junior HRBP Technical - Pakistan
Through my experience at CCL, I've come to appreciate the significance of cultivating teamwork, exploring new opportunities, encouraging collaboration, and making informed decisions. I am grateful for the continuous opportunities to listen, learn and discover in this dynamic industry.
Junaid Shafi
Investment Manager - Dilsons Pakistan