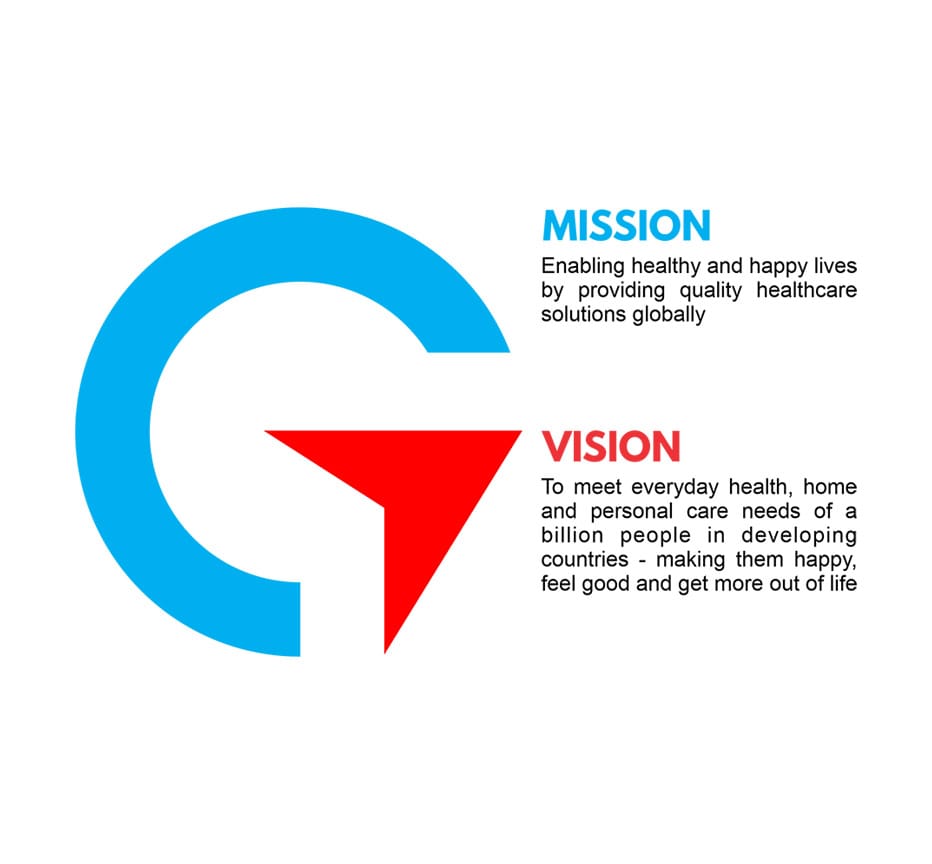 MISSION

and

VISION

–

Why

is

it

important?
The importance of a mission and Vision for CCL is that it brings strategic direction. It helps our employees know the purpose of our existence and core values on which it is governed. Our Mission and Vision are an integral part of our strategy, that helps to set priorities, allocate resources, and ensure that everyone is collectively working towards common goals and objectives, thus providing a road-map to the future.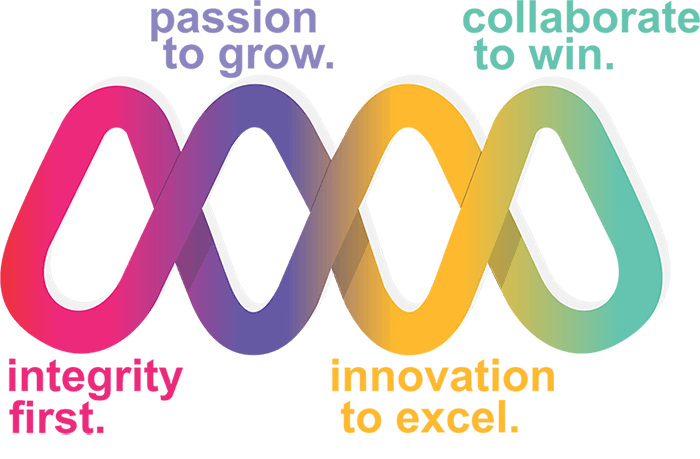 Integrity First
Speak up on principles
Demonstrate resilience in the face of conflicting priorities
Respect your and other peoples' time
Passion to Grow
Set SMART goals and overcome challenges
Take charge of situations and be accountable for our actions
Initiate and welcome ideas that challenge the status quo
Innovation to Excel
Show flexibility and be adaptable to the change initiative
Build on ideas with a "Yes and.." approach
Listen to learn and discover
Collaborate to Win
Support and encourage people in achieving results.
Understand and respect different perspectives
Be inclusive in action and language
Why

do

we

need

a

values

and

behaviours

framework?
We recognise the crucial role each and every one of us plays in helping to achieve our goals. We want CCL to be a workplace where people know they are valued and feel empowered in their roles to achieve excellence for our customers and communities worldwide. Our framework is a set of core values and behaviours that are at the heart of how we approach our work. They work alongside our job profiles which detail the 'what' of each role. By demonstrating these behaviours we ensure that we are all working to be the best that we can be and help improve our culture.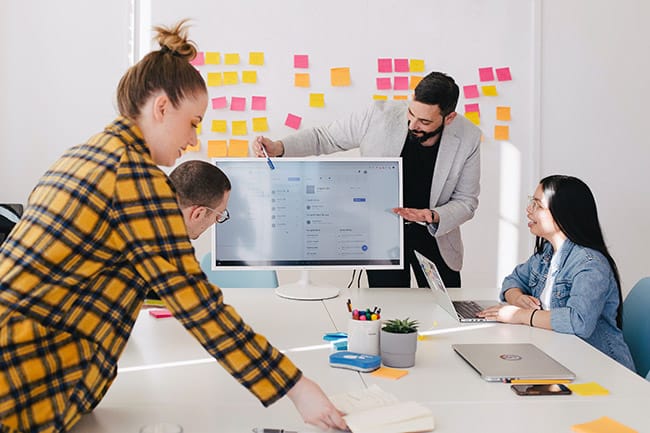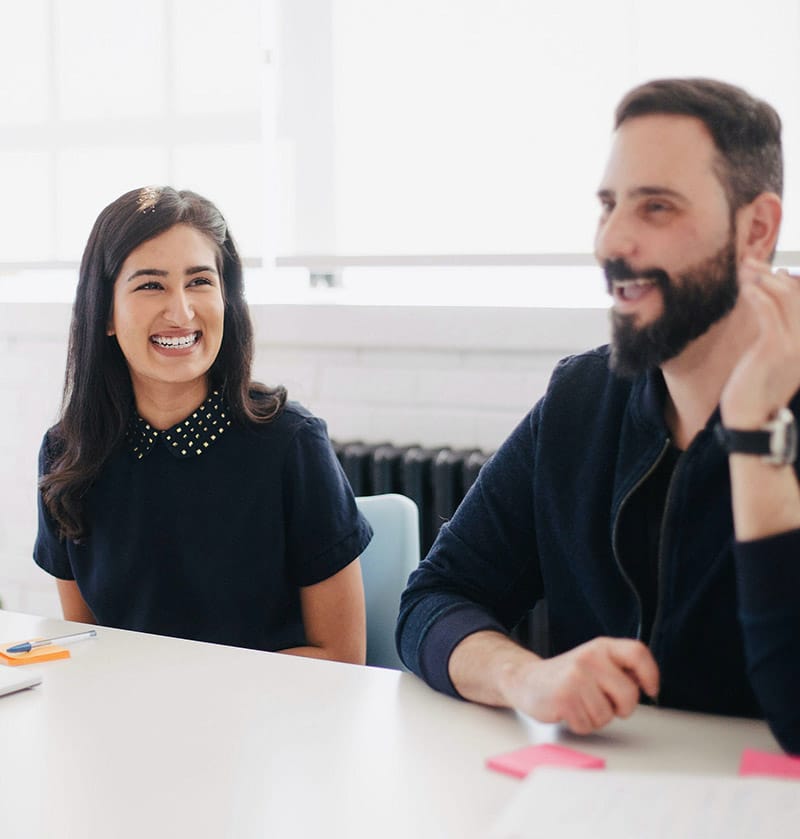 CCL is a rewarding workplace, people-centric, goal-oriented and winning in the market place
Our culture is derived from the values we live. Keeping integrity first, we collaborate to win, innovate to excel and exhibit this passion in the work we do by creating healthy, happy life. Our passion and commitment to improving lives is evident in our work. Our culture is not only about what we do but how we do it. The heart of our growth lies in innovation. From meeting rooms to labs, we strive for innovation to create value for people across the globe. Our culture provides space to develop and grow and innovate to take the business forward. We constantly make efforts to find better ways at creating solutions and treatments for improving health care. While doing that we ensure to maintain transparency and highest code of conduct. Our conduct and actions are driven by our core values. We are not only proud of our solutions we come up with, but of the people and their minds that we develop and empower.