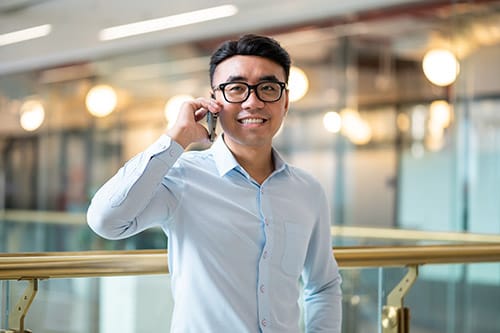 We create a working environment where every employee has a sense of belonging, regardless of gender, race, ethnicity, religion, age, disability status or sexual orientation. This includes equitable compensation, benefits and opportunities for development and advancement.
We believe that inclusion is a right and diversity is a strength. Both make a fundamental contribution to the success of our company because innovation requires breakthrough ideas that only come from a diverse workforce empowered to challenge conventional thinking. We believe our shared creativity unlocks challenges and brings new solutions. Incorporating Inclusion and diversity (I&D) across all aspects of our organisation is an imperative to innovating for patients, continuous learning, and growing as individuals and as a company.
Embedding I&D into all that we do supports our purpose, bold ambition and strategy by:
Advancing societal change
Ensuring our medicines reach the diverse spectrum of patients affected by the diseases they treat
Accessing a broader patient population and accelerating clinical trial impact
Providing better consumer insight through an employee population that matches our patient population
Attracting, developing and retaining high-quality talent from a broad and diverse talent pool
Driving innovation through inclusion of diversity of thought and experience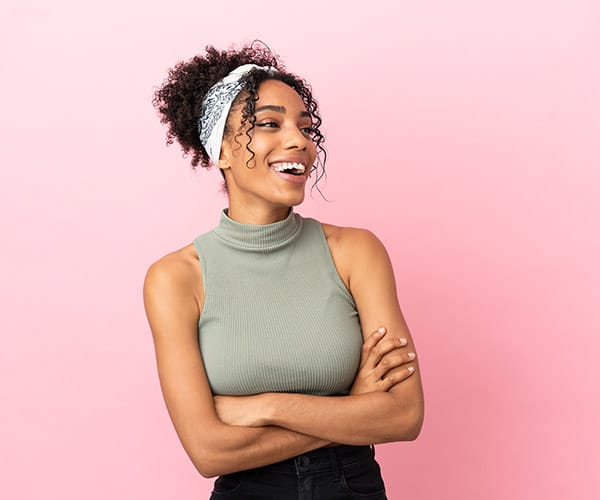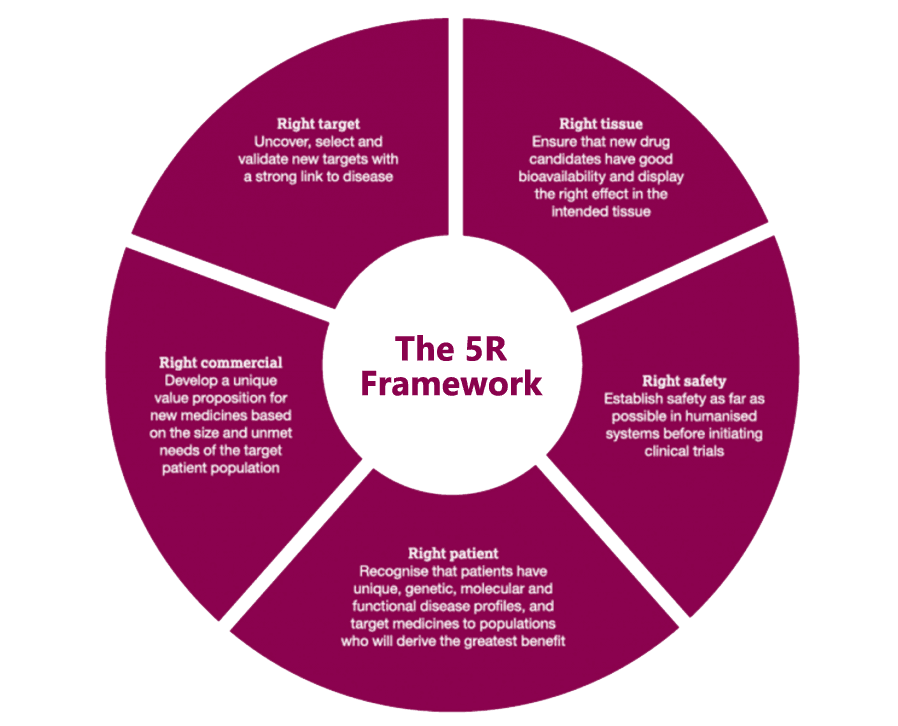 Inclusion and diversity is one of the foundations of our People strategy — driving innovation, engagement and a sense of connection and belonging. We focus on four areas:
Empowering inclusive leadership
Fostering an environment where we each speak our minds
Building and sustaining a diverse leadership and talent pipeline
Contributing to society, which includes our commitments to supplier diversity, clinical trial diversity and health equity
We have a comprehensive plan to ensure racial equity in our workplace. Our commitments include making sure that our workforce is representative of the communities in which we operate, taking action at each stage of our talent pipeline to increase representation, and driving change beyond our company by ensuring all that we do reflects the diversity of the communities we serve.