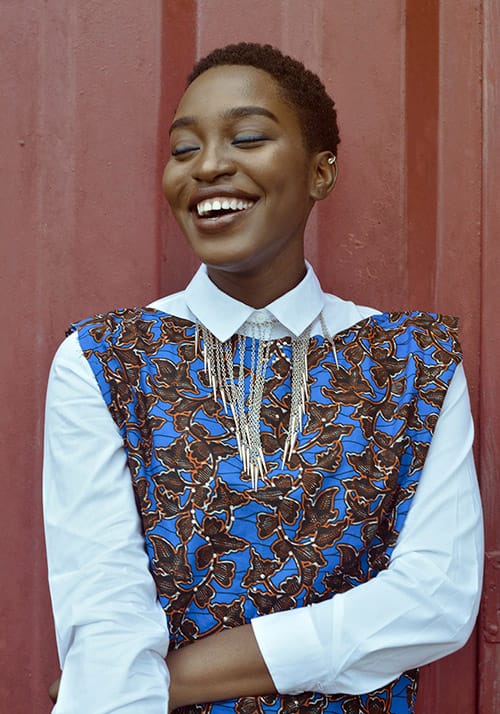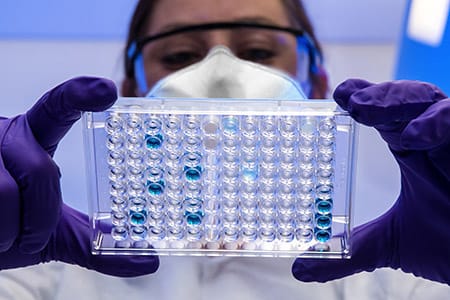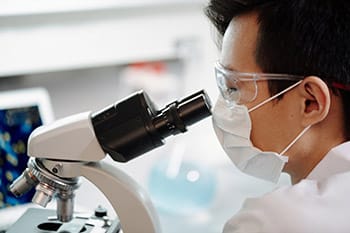 Founded more than 50 years ago, with a commitment to meet everyday health home and personal care needs of a billion people in developing countries. We are improving the communities we serve through our world-class manufacturing facilities, advanced R & D capabilities with a promise of a sustainable future.
Pharmacies covered by our distributors
Point of Sales for Consumer Products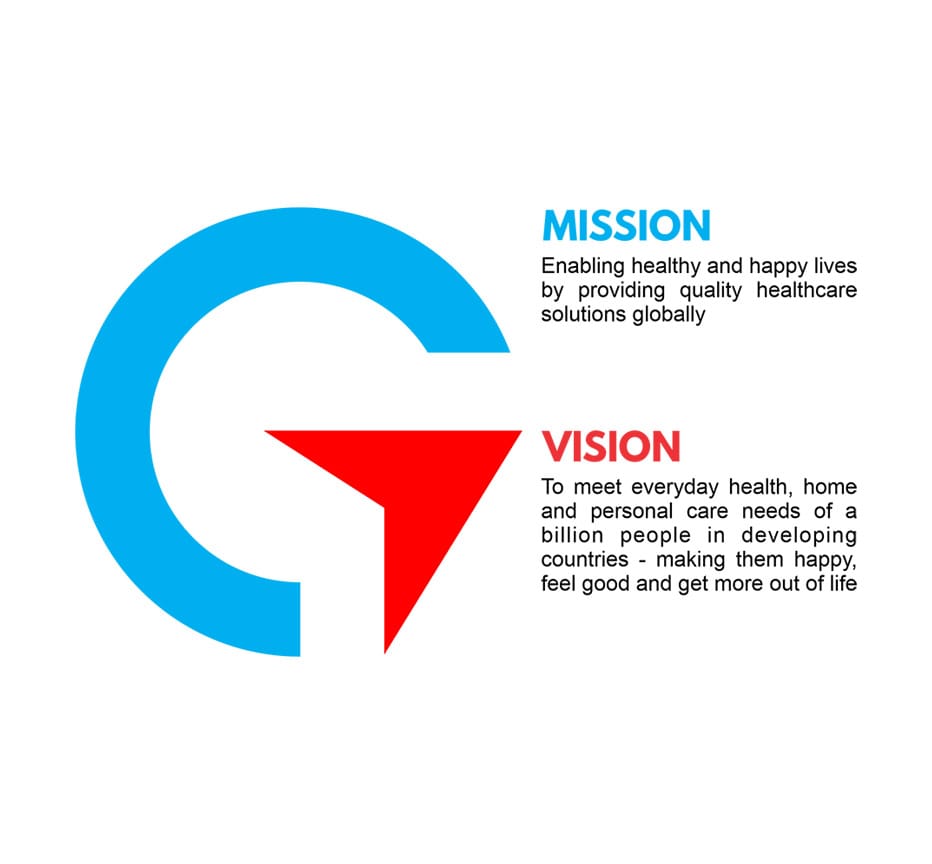 MISSION and VISION – Why is it important?
The importance of a mission and Vision for CCL is that it brings strategic direction. It helps our employees know the purpose of our existence and core values on which it is governed. Our Mission and Vision are an integral part of our strategy, that helps to set priorities, allocate resources, and ensure that everyone is collectively working towards common goals and objectives, thus providing a road-map to the future.
Our Key Therapeutic Areas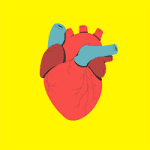 CVRM (Cardiometabolic, Renal & Metabolism)
We aim to manage and treat CVRM diseases by developing innovative solutions, so people can enjoy healthier and active lives.
Respiratory
With six decades of experience, we are an established market leader in respiratory care.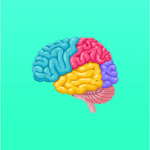 Neuropsychiatry
Leading the market with our advanced solutions for psychiatric diseases.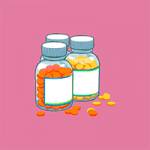 Nutrition
Healthy, Happy Life results from proper nutritional care. Our nutrition range caters to all ages. From giving your child the best possible care to enjoying active, healthy adult years.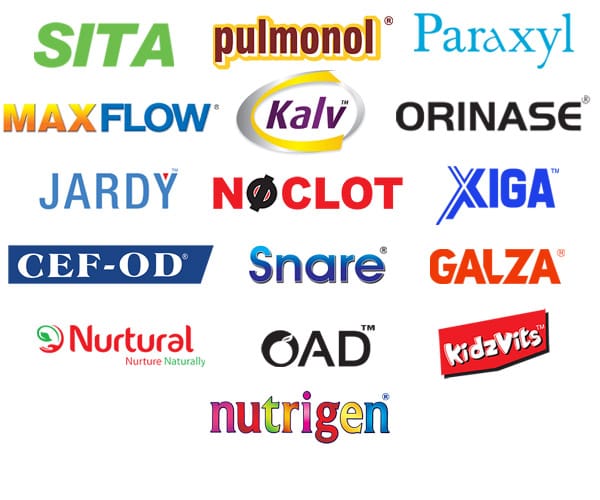 <! ========= Cool Timeline Free 2.7 =========>
Journey of CCL
Launch of PULMONOL
(Our flagship cough syrup)
Commissioning of Manufacturing Facility
ISO ACCREDITATION
Pakistan's 1st Pharmaceutical Company to receive this distinction
Initiation of Global Expansion
UPGRADATION OF Manufacturing Facility
Launch of Consumer Healthcare Division
Acquisition of AMVI Pharm JSC Vietnam
50 Years of CCL Celebrations
Best Employment Practices Award
(Lahore Chamber of Commerce & Industry)
Creation of CCL Life Sciences
(International Operating Company)
ISO 17025 ACCREDITATION PNAC
Acquisition of Strathealth Pharma Drug Store – UAE & AJRP Pharma – Vietnam
Launch of United Nations Sustainable Development Goals 2030