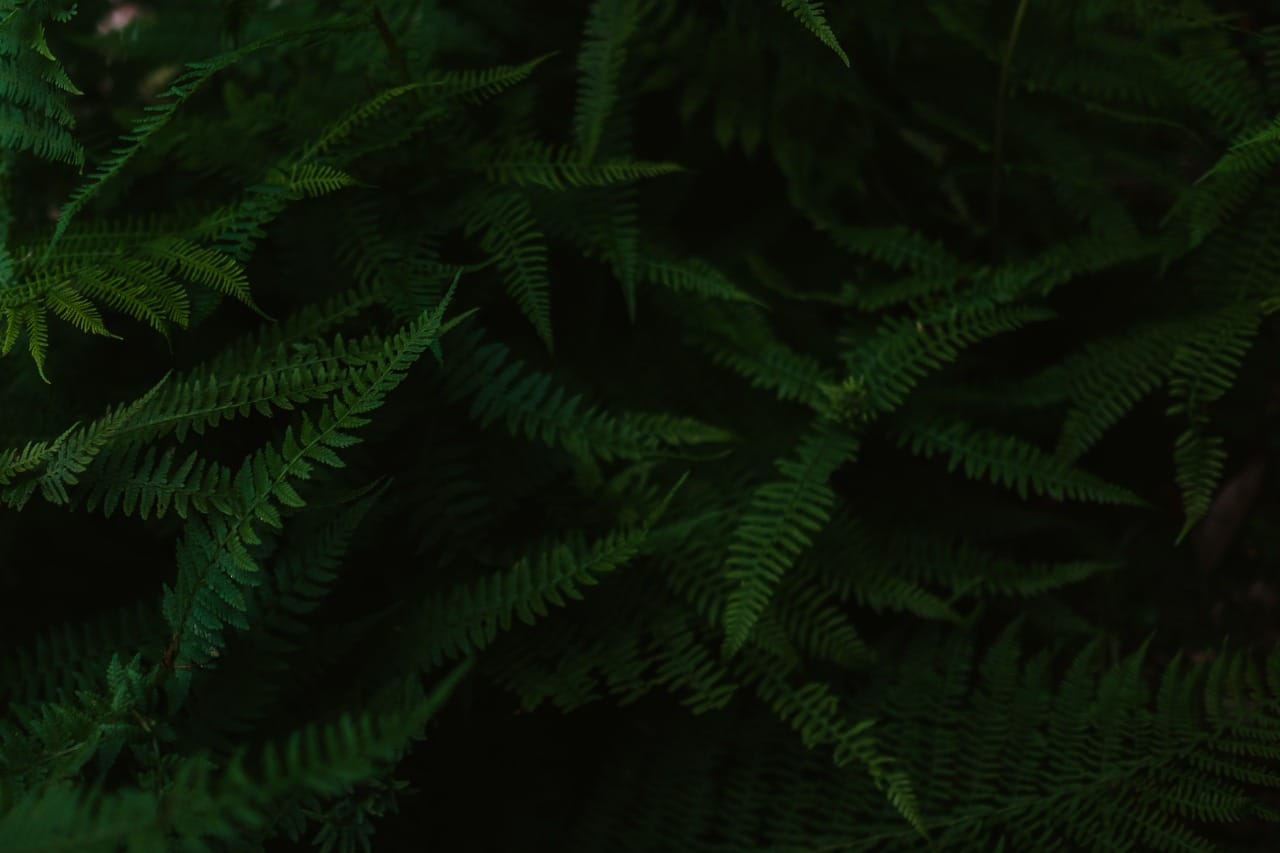 CCL's aspiration towards sustainability and Corporate Social Responsibility start from its mission to provide Healthy, Happy Lives across the globe. Healthy and Happy people need a healthy planet to stay. Everyday the environmental impacts are increasingly affecting people's health and well-being.
A world where catastrophic climate break down is averted, allowing life to flourish.
We all need to do our part to leave the world a better place than where we found it. At CCL we have deep commitment towards the actions that are testament to our promise of enabling healthy happy lives globally. This document entails CCL's sustainability agenda and objectives. The document also builds on our compliance expectations to describe our vision for sustainability and our priority areas.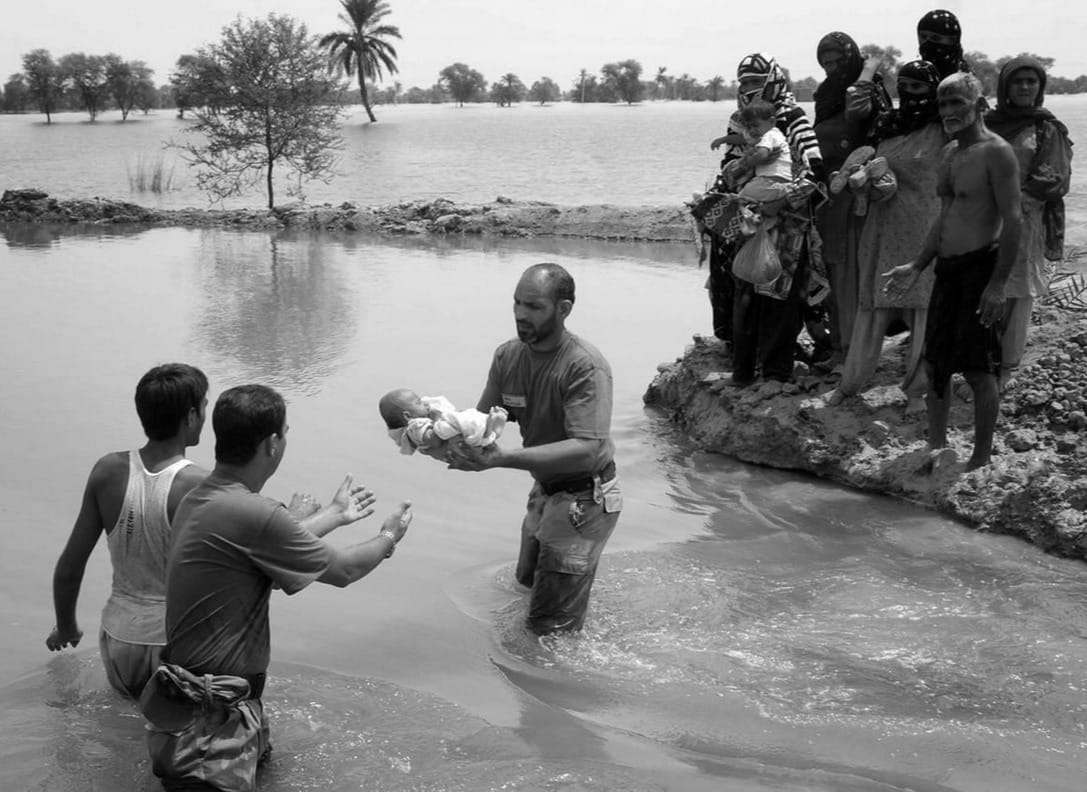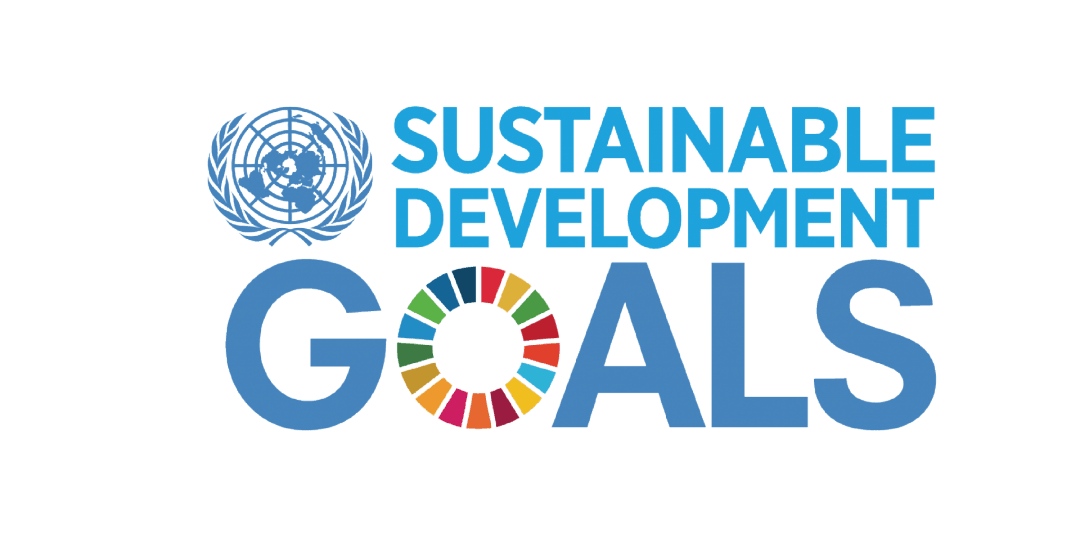 The United Nations (UN) 2030 Agenda is a global plan to promote sustainable peace and prosperity and to protect our planet. Since 2016, countries and organizations have been working to implement this agenda with its 17 Sustainable Development Goals (SDGs). Our goal is for our business activities to create shared value that is both measurable and makes a recognizable contribution. In this context, we rely on the power of healthcare and Life Sciences – with responsibility for the well-being of mankind.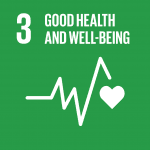 Good Health and Well Being
The pursuit of good health and Well Being is the core of CCL's mission. We continuously strive to serve our patients by developing and manufacturing innovative and quality products, improving upon their lives. Our efforts are not limited to our patients, we support health and well-being of our employees and communities by taking initiatives that ensure that social and economic burden of disease reduces from the society.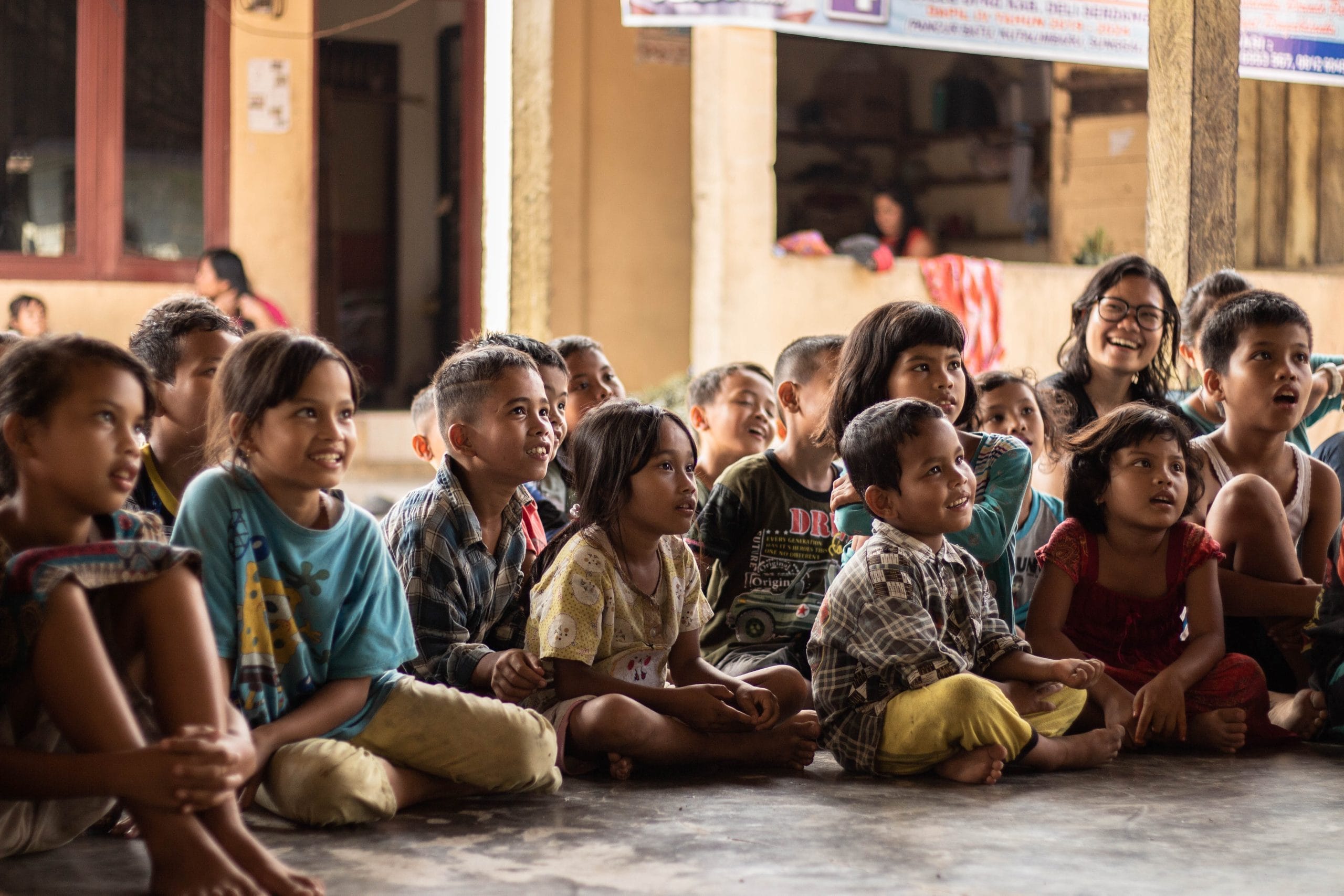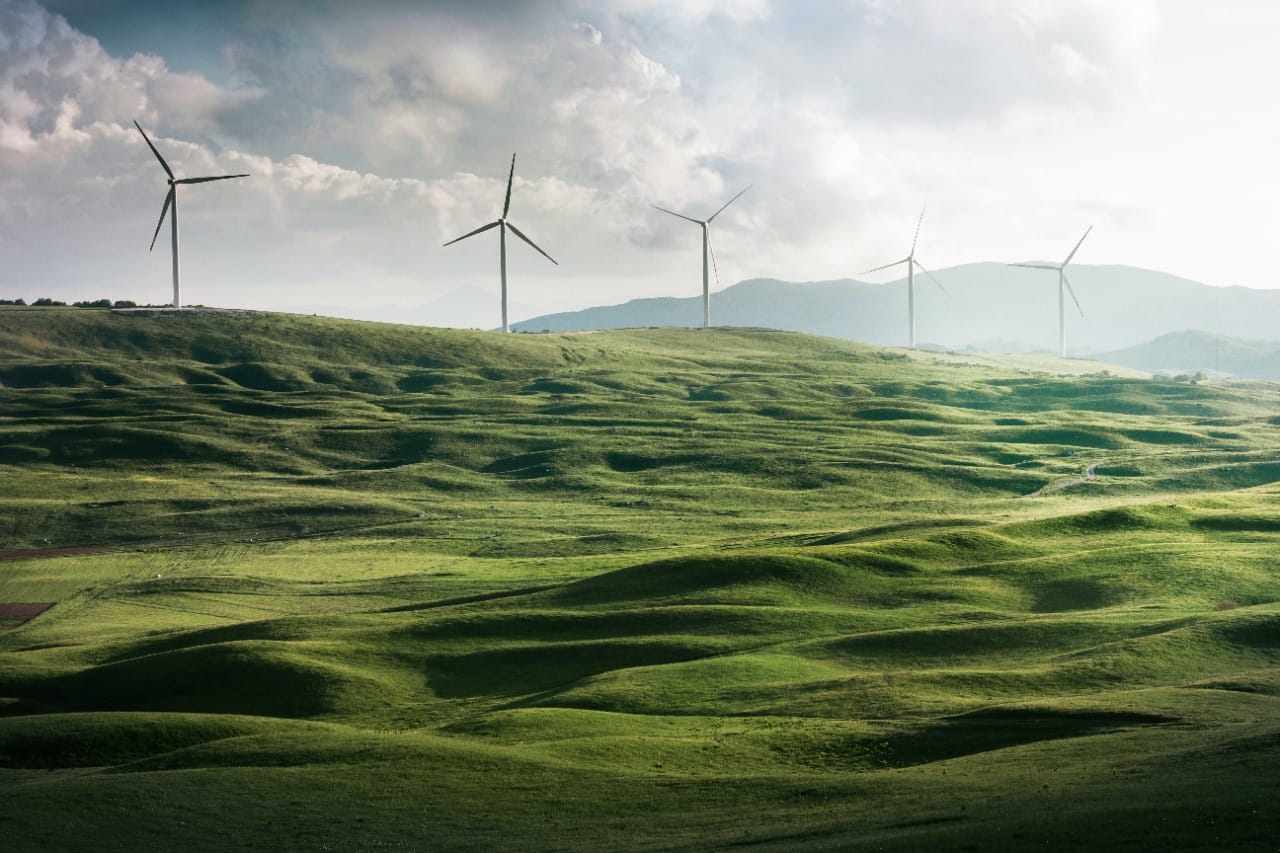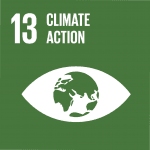 Climate Action
Climate Change is one of the greatest threats of our age. Climate change is leading to public health threat. We have vowed to take actions that will positively impact planetary health and improve our environmental footprint. We recognize the opportunity to drive positive change through our operations. Value chain and our products.
Our

Contribution

at

a

Glance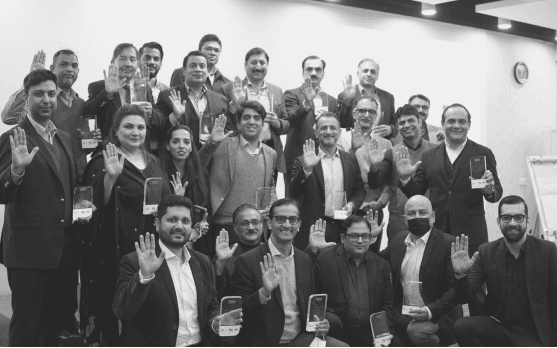 In 2022, we set ourselves new, strategic sustainability goals to embed them into the overall strategy of our company. Among other things, we analyzed how we can actively contribute to the sustainable development of society and achieve the Sustainable Development Goals. The analysis showed that we have the strongest positive impact on two SDGs through our entrepreneurial actions.
We have identified five strategic priority areas that best cover our value chain, our manufacturing process and those whose lives we touch through our products and services. Our strategic priority areas are: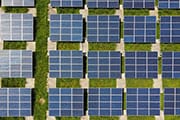 Energy
To reduce our total value-chain energy footprint by increasing efficiency, reducing consumption and replacing fossil-fuel sources.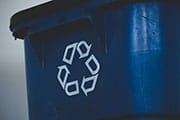 Material
To drive Sustainable Consumption, reduction and disposal of all materials used in our value chain.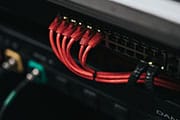 Processes
Our business processes to reflect outstanding governance, efficiency and care.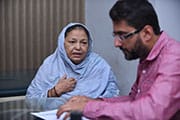 Community
To educate and enable our communities to significantly improve their health and well-being.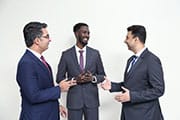 Employee
To provide best in class healthcare and enabling our employees to reach a strong status of well-being.