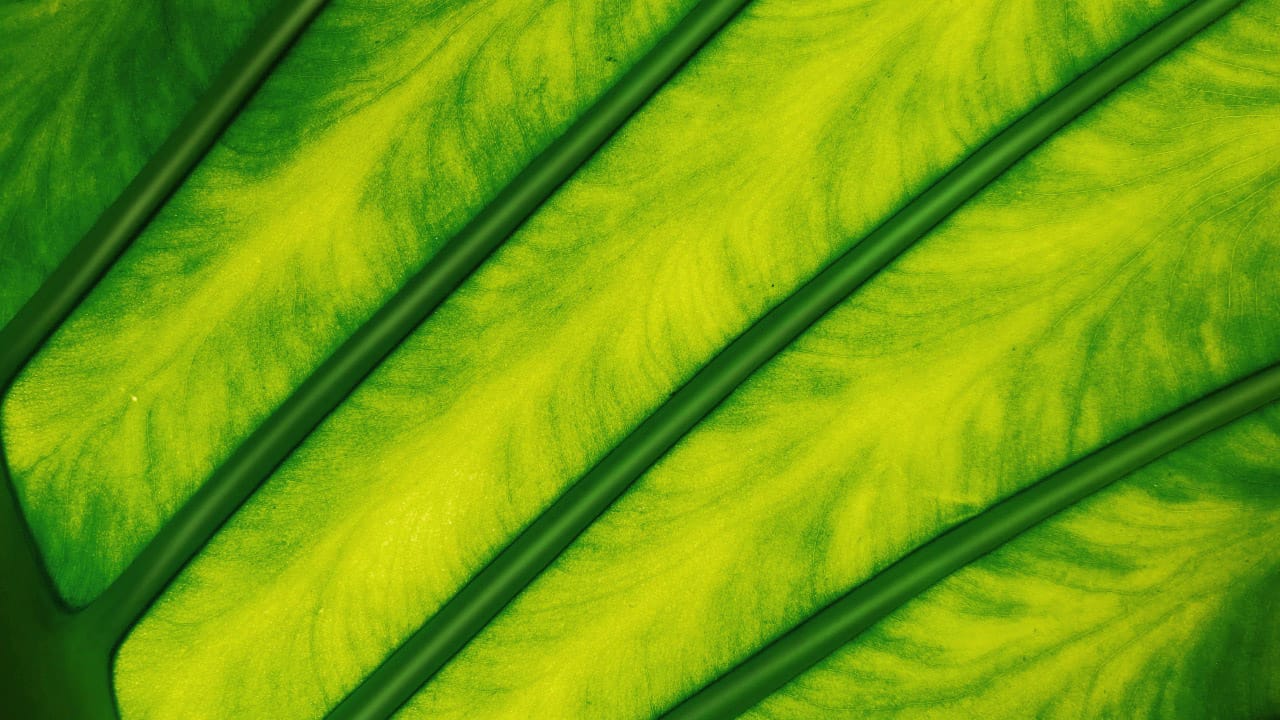 The global community is facing numerous challenges that also affect our company and to which we are seeking answers. These challenges range from climate impact mitigation, resource scarcity, a growing global population and demographic change through to insufficient access to medicines for people in low- and middle-income countries. We are helping to find solutions to these issues and are continually working to sustainably shape our progression for tomorrow. At the same time, we are working to become more resilient to potential risks. Our Mission
We strive to keep our impact on the environment as low as possible, which is why safe production techniques, high environmental standards and strict quality management are a matter of course to us. Furthermore, we aim to strengthen our company by recruiting, developing and motivating talented employees. We want to set an example for ethical conduct. We closely monitor new global trends and challenges. UN SDG's 2030
The United Nations (UN) 2030 Agenda is a global plan to promote sustainable peace and prosperity and to protect our planet. Since 2016, countries and organizations have been working to implement this agenda with its 17 Sustainable Development Goals (SDGs). Our goal is for our business activities to create shared value that is both measurable and makes a recognizable contribution. In this context, we rely on the power of healthcare and Life Sciences – with responsibility for the well-being of mankind.
Our

Contribution

at

a

Glance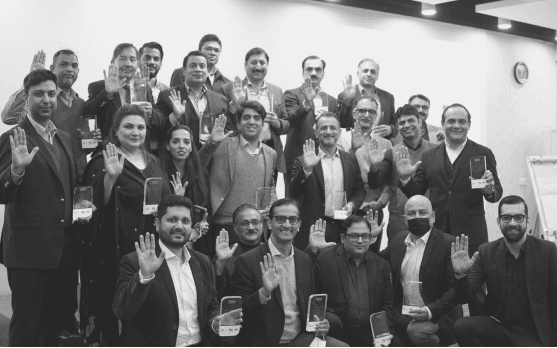 In 2022, we set ourselves new, strategic sustainability goals to embed them into the overall strategy of our company. Among other things, we analyzed how we can actively contribute to the sustainable development of society and achieve the Sustainable Development Goals. The analysis showed that we have the strongest positive impact on two SDGs through our entrepreneurial actions.
We have identified five strategic priority areas that best cover our value chain, our manufacturing process and those whose lives we touch through our products and services. Our strategic priority areas are: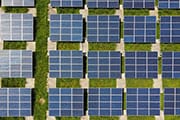 Energy
To reduce our total value-chain energy footprint by increasing efficiency, reducing consumption and replacing fossil-fuel sources.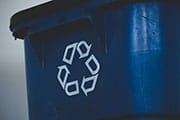 Material
To drive Sustainable Consumption, reduction and disposal of all materials used in our value chain.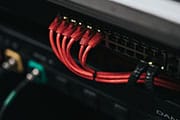 Processes
Our business processes to reflect outstanding governance, efficiency and care.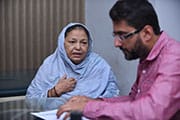 Community
To educate and enable our communities to significantly improve their health and well-being.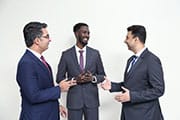 Employee
To provide best in class healthcare and enabling our employees to reach a strong status of well-being.