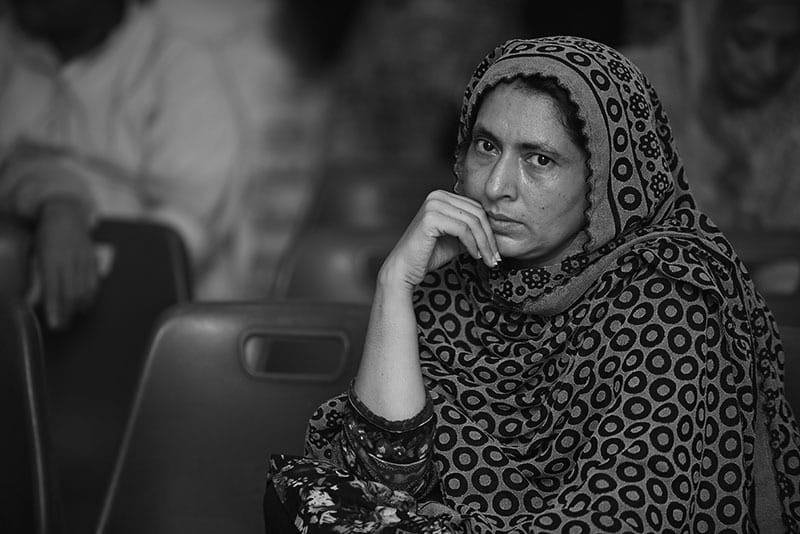 Dilawar Hussain Foundation (DHF) is a non-government, non-profit organization that strives to improve the quality of life of diabetics. DHF was registered in 2011 under the Societies Registration Act, XXI 1860. Our areas of work include free healthcare services with a focus on diabetes prevention and treatment through specialized medical experts, and creating community awareness. From its humble beginning in 2011, DHF has been transforming the lives of people and, mobilizing & empowering the underprivileged communities through its engaging programs.
Visit Official Website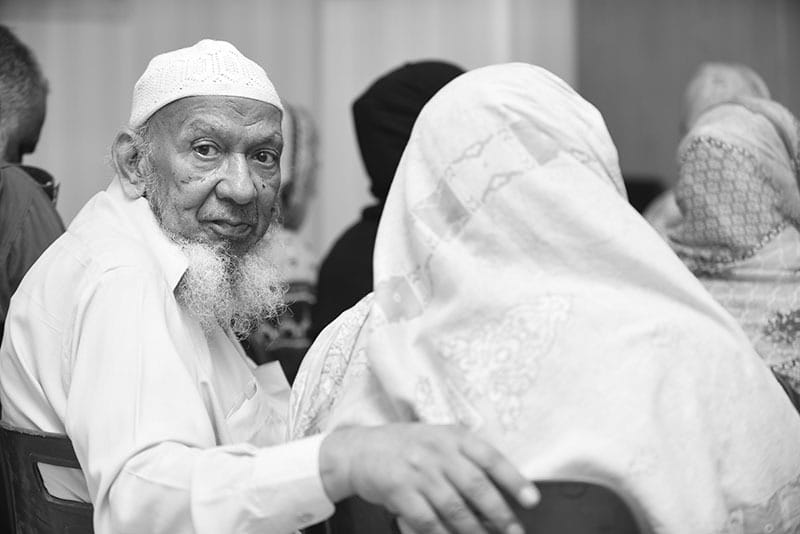 Read stories about the enormously generous support of the Victorian communities . Helping Dilawar Hussain Foundation the save lives everyday.
Read News
Make a Difference
CCL encourages communities and businesses to support the services of Dilawar Hussain Foundation.