CCL is a dynamic Healthcare and Life Sciences organization providing healthcare services globally. Each year, our organization continues to grow and develop as we adapt and improve services to meet the ever changing needs of communities we serve. We are dedicated to providing the highest standards of medicinal care with our innovative and compassionate approach. Responsiveness along with sound and transparent decisions are key principles in CCL's governance process. The role of the Board is to exercise good governance in the achievement of CCL's objectives. The Directors contribute to the governance of CCL collectively as a board by attending to business through meetings and a range of formal processes over the year. In addition to the minimum number of Board meetings required to be attended, individuals contribute through participation or chairing various committees of the Board. Between committee meetings, they are often involved in assisting management in the performance of CCL's functions.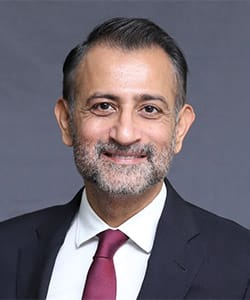 Kashif is the chairman of CCL. With nearly three decades of experience in the Pharmaceutical Industry. Kashif Sheikh formerly served as CCL's CEO, during his tenure the company increased its revenue, market capitalization and global operations to more than 16 Countries. Kashif is an Alumni of the Harvard Business School, USA and featured in the 2012 edition of the Top 100 Business Leaders of Pakistan. Kashif is also a former Chairman of Pakistan Pharmaceutical Manufacturers Association. He is also recipient of the Excellence Award by the President of Pakistan.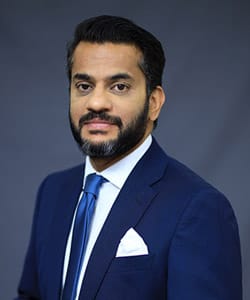 Hassan has been a part of CCL's management team since 2006 and assumed various portfolios. He was the CEO of DHS International and Member of the Board of Directors for DHS International. Hassan is currently the CEO of CozCom (Cozmetica ). Hassan holds an MBA in Marketing and Finance from LSE. He is also serving as the Chairman of Dilawar Hussain Foundation, a social enterprise by CCL.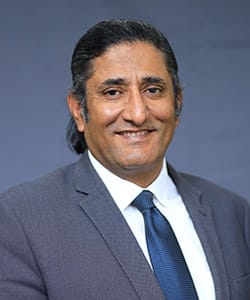 Nadeem has been a part of CCL's management team since 1993 and working as a Director. He was supervising various functions of the company including Sales & Marketing. He holds as MBA degree in Finance and is currently rendering his services as Non-Executive Director of the organization.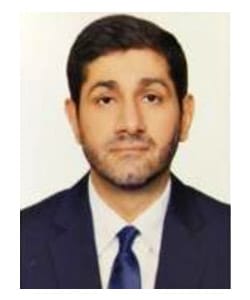 Asim joined the operations of the CCL in 1994 and was looking after production, quality control, R&D and procurement as Director of Operations. He holds an MBA degree in Finance and is currently rendering his services as NON-Executive Director of the organization.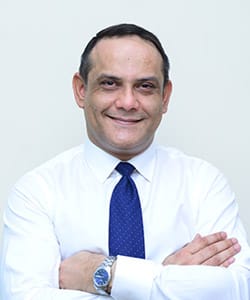 Atif has 22+ years of experience in pharmaceuticals, consumer healthcare and nutrition segments which has gained him commercial , regulatory and overall business management acumen. He has worked in various key leadership positions at both local and global levels in Knoll AG, Abbott Laboratories and ICI. He is an MBA by qualification with executive education from Macquarie University, INSEAD and Kellogg School of Management.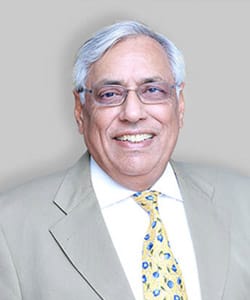 Farooq is an international executive and board member with 40+ years of experience. He is a graduate from University of Karachi and University of Texas at Dallas. He worked with PwC and EY in the early part of his career until he was hired by Unilever where he served for 23 years in various management roles. He was also a Finance Director of Unilever Canada. He now serves on the boards of various private and public companies and is a certified director by the Pakistan Institute of Corporate Governance.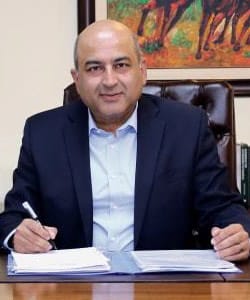 Memosh brings with him vast global leadership experience of consumer industry across multiple geographies. He has held various leadership roles at Henkel. He also served as CEO of Haleeb Foods Pakistan besides many other roles with various organizations. He is currently serving as the CEO of Pakistan Institute of Corporate Governance.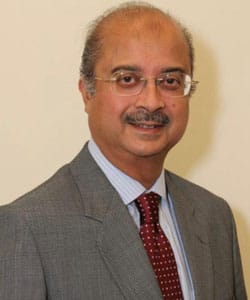 Arshad is a seasoned industry leader and brings with him over 30 years of experience in Life Sciences industry. Before joining CCL Board, he held several senior leadership positions, including CEO of Wyeth, Hilton, and OBS Healthcare. He has also served as a Member of the Policy Board at the Drug Regulatory Authority of Pakistan and is currently working as an independent consultant. He holds a master's degree in Pharmaceutical Sciences from the University of the Pacific, California, USA.
To assist it in carrying out its responsibilities, CCL Board has established below standing committees:
 The Audit Committee assists the Board in fulfilling its financial management and related reporting responsibilities for CCL, including compliance with laws and regulations, the maintenance of an effective and efficient audit system and the maintenance of ongoing relationships with CCL's auditors.
Human Resources & Remuneration Committee
The Human Resources & Remuneration Committee (HR&RC) is responsible for assisting the Board of Directors in selection, compensation and retention of top talent and key positions includes their development and succession planning.
 The committee assists the Board in fulfilling its responsibilities with respect to oversight of the company's Financial Management and Resources. The committee also evaluates specific financial strategy initiatives as requested by the Board or the management.
Nomination & Governance Committee
The Nomination and Governance Committee provides assistance to the CCL Board of Directors, in fulfilling its responsibilities towards its shareholders by ensuring appropriate structure, size and balance of skills at CCL and its Operating Companies' Boards and their Committees. Identifying individuals qualified to become directors, the committee is also tasked with developing and recommending to the Board, a set of corporate governance principles applicable to the company.