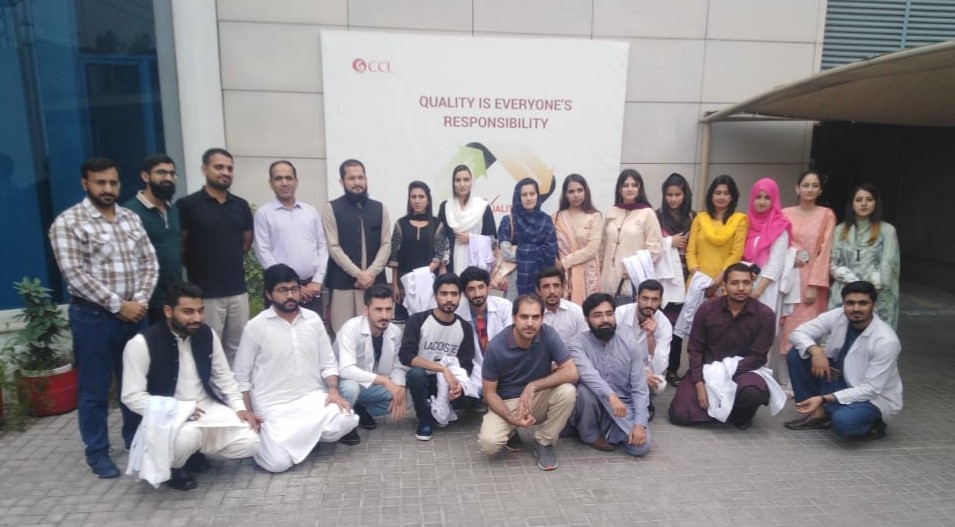 CCL aspires to serve the community passionately through the ongoing activities and in one of these activities a group of 22 students along with their 3 faculty members of the Pharmacy department of Abasyn University, Islamabad, were invited to visit the CCL Plant in November.
The students visited the facility where they were shown Quality Lab, Warehouse and Oral Solid Manufacturing areas. This visit highlighted the importance of cGMP in meeting the requirements of patients and healthcare community.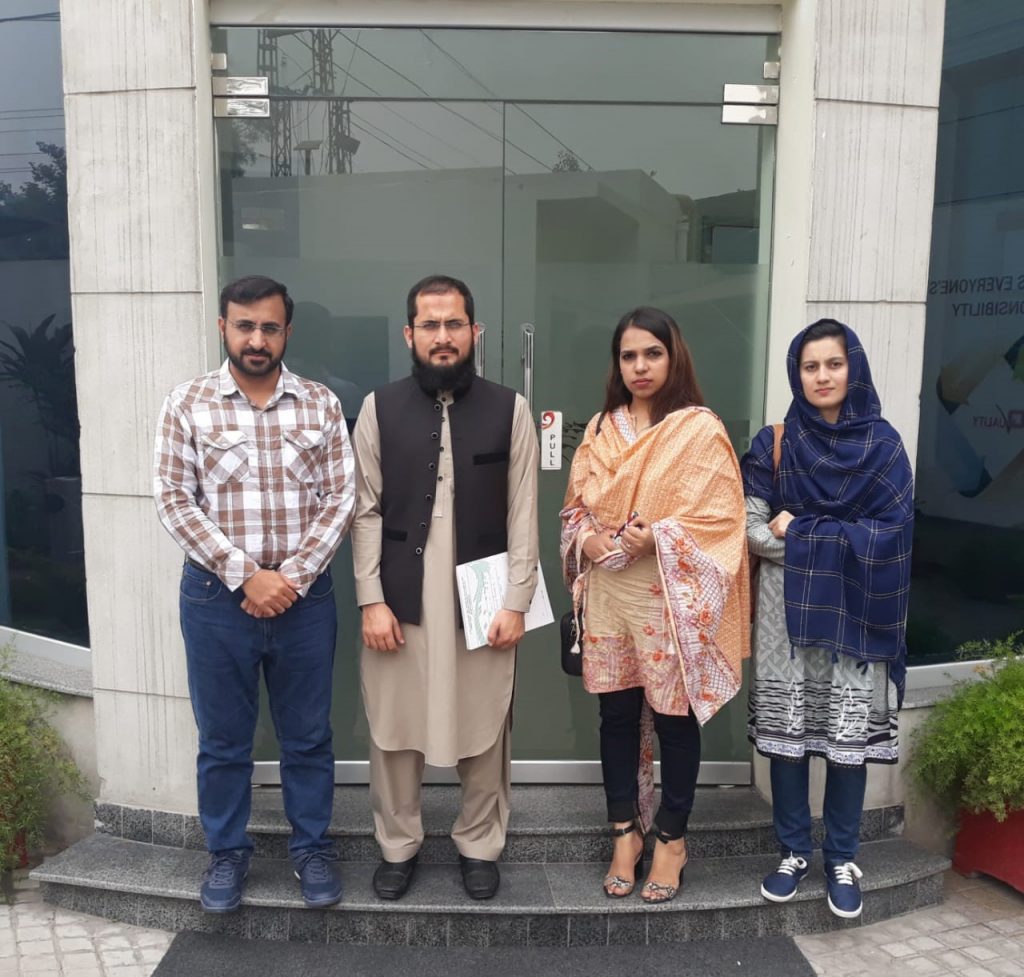 Dr. Waqar Ahmad, Assistant Professor of Abasyn University highly appreciated the CCL team for being highly motivated and committed to their goals to achieve excellence and for arranging such an opportunity for him and his students to witness, learn and understand the world of medicine manufacturing. While the students summarized the visit as a wonderful experience to learn the practicality of the key subjects of Pharmacy Practice like Industrial Pharmacy and Quality Control.