Health,

Safety

&

Environment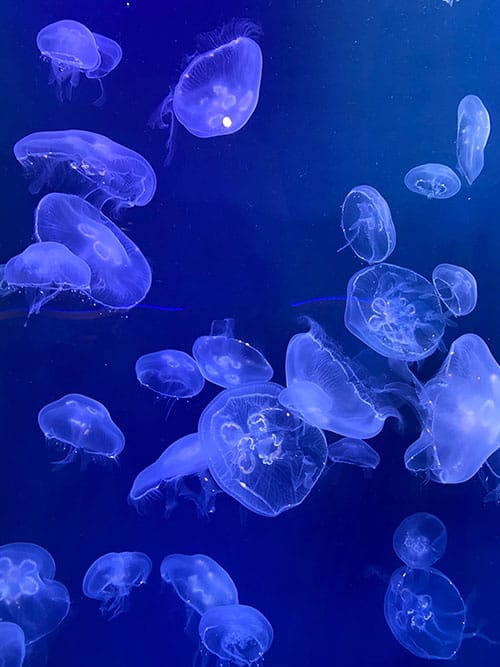 Safety

and

Environment

at

Workplace
Safety management and the continuous development of a safety culture are a cornerstone of corporate responsibility at CCL. We strive to improve the health of the planet and expand our businesses responsibly. Our environmental sustainability policies underpin the ambitions of the Compass in areas such as addressing climate change, regenerative nature, and conserving resources for future generations.
Health
CCL identifies and evaluates health risks related to our operations that can potentially affect our employees, contractors, and others. By adopting the preventive measures, we hope to reduce any possibility of ill health cases.
Safety
CCL participates in the Management Safety Audit Program for the improvement of Safety culture which plays a pivotal role in the reduction of the Total Recordable Incident Rate.
CCL complies and stays updated on the latest local & international codes, standards, and practices applicable.
CCL believes in education and coaching for the improvement of the understanding of its staff. Safety and Environment related training is arranged for all levels.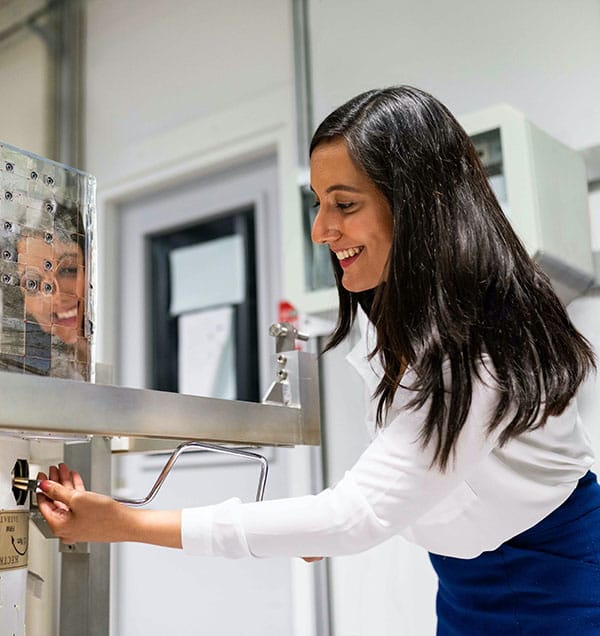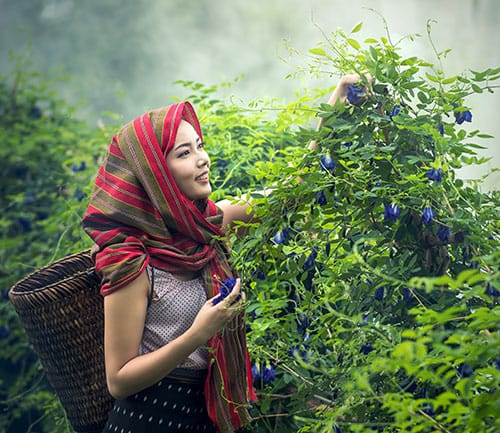 Environment
CCL complies with all applicable environmental laws & regulations.
CCL works to conserve natural resources & energy by continuously improving our processes & measuring performance.
The CCL also strives to improve our processes in order to conserve water and minimize plastic & paper waste.