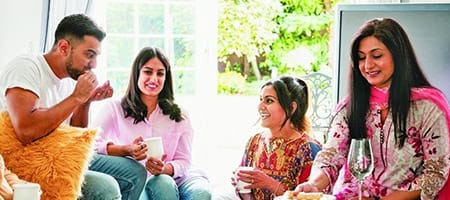 CCL is committed to taking a proactive approach to staff health and well-being. One way of achieving this is by offering mindfulness programs throughout the year. The aim is to support staff to develop mindfulness techniques to assist in coping with the pressure of work and life. Mental health leads to several biological, psychological, social and environmental impacts. Keeping in view the importance of this CCL organizes mental health activities throughout the year with Life Coaches and Psychiatrists.
Physical Strength Programs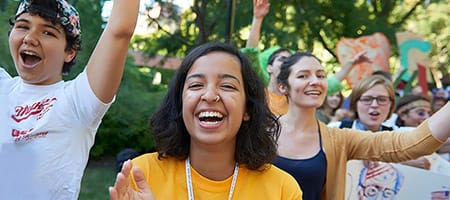 Every month there are activities, adventures and learning to be found in our employee well-being program.
These range from conducting disease awareness walks to setting up awareness camps, or focusing on physical well-being by conducting Zumba sessions, aerobics and customized diet plans by nutritional experts.

CCL recognizes the importance of maintaining balance between professional and personal life. We understand that a healthy work life balance leads to happy and productive employees. We are promoting this by:
Professional Development Leave
Cultural and Ceremonial Leave